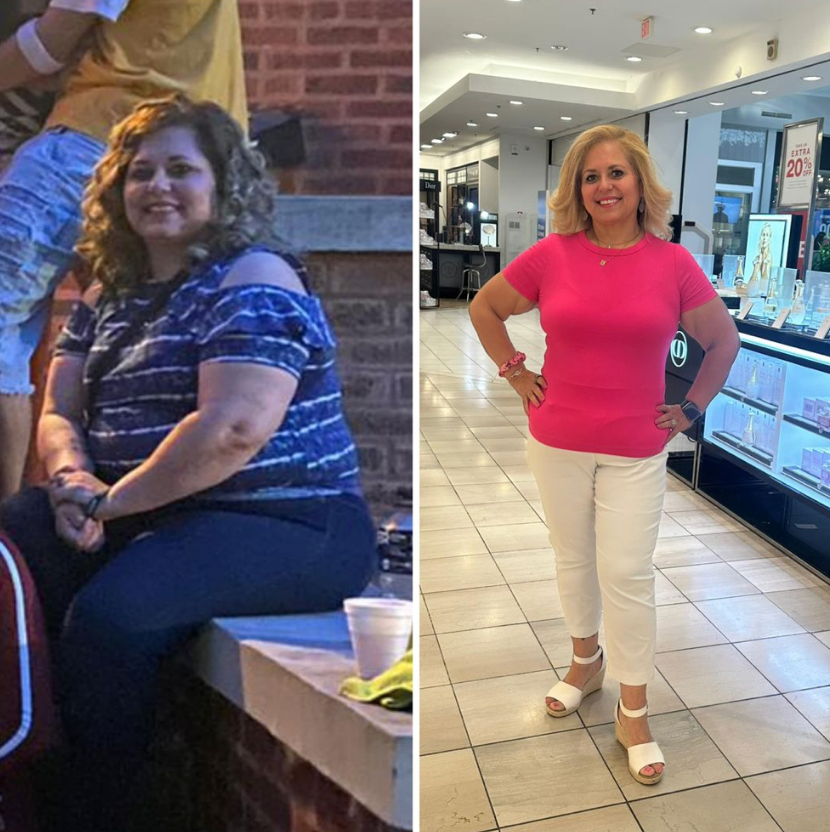 Hi beautiful! Can you believe the weekend is around the corner?
I got some news for you - and I hope you are ready to embrace a new chapter of your weight loss journey because we have some news many people didn't know!
Picture this: Waking up🥱, adding one scoop of your new More Than Collagen Watermelon flavored supplement to any 10-12oz beverage🍹, stirring it 🥄, and slurping it up before or after your workout🤸‍♀️! This is truly all you need to help shed those stubborn pounds because that's how we formulated More Than Collagen!
We have formulated a powerful blend of scientifically-proven ingredients that work together to help maximize your weight loss capabilities. How about I explain a little more of what this secret sauce entails:
Biotin B7🔋
This amazing ingredient plays a crucial role in converting your food into energy, helping to speed up your metabolism and burn that fat like never before.
Collagen Type II and Type III🦴
As you start to lose weight, this blend of collagen types ensures that your skin stays firm and toned, without any sagging or wrinkles. It will help you in maintaining lean muscle mass.
Amino Acids🛠️
These are the building blocks to your powerful support system. More specifically, they help you burn fat more efficiently, keeping you energized throughout your weight loss journey.
Vitamin C🍊
Something so simple yet so beneficial! Vitamin C is a powerful antioxidant that aids in breaking down fat cells and flushing out toxins.
Our collagen powder is more than just a weight loss product; it's a journey towards a healthier, happier you💪. But don't take our word for it – thousands of satisfied customers have already experienced the life-changing benefits our product has to offer.
Stephanie Smith, an avid Obvi customer and member of the community, explained how within just three days of taking our supplements her hunger is gone!
Gabby Johnson, another loyal customer and member of the Obvi community, told us how she is 50 pounds down from the first week of March 2023.
These results were just from our
collagen supplements
and walking 2-3 times a week.
Pretty impressive right? Who would have known that collagen can also speed up weight loss?!
Click here to order your More Than Collagen watermelon flavored supplement! We're also sweetening the deal today by giving you 25% Cash Back On your order!
Say hello to a more radiant, slimmer you! It's time to embrace the change babe.