WE WANTED TO MAKE SUPPLEMENTS FEEL

By making supplements feel younger, we made people feel that way!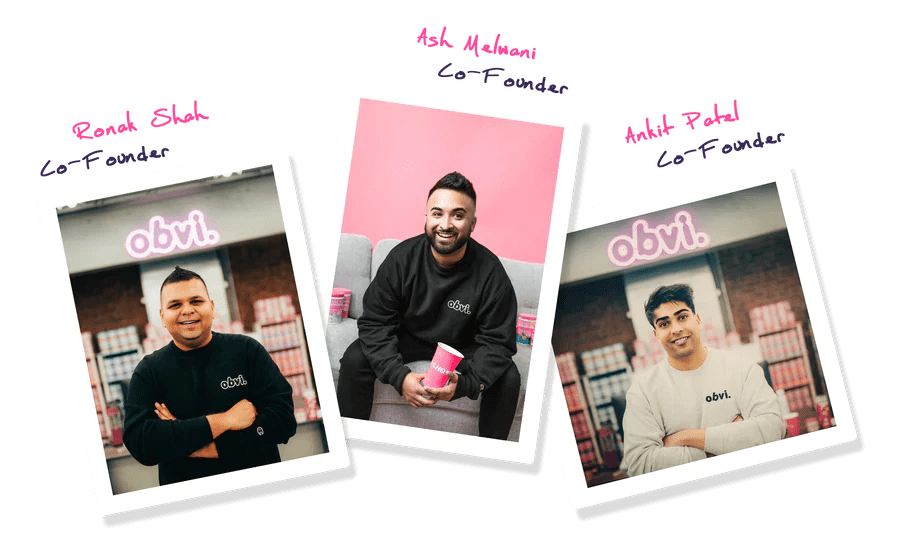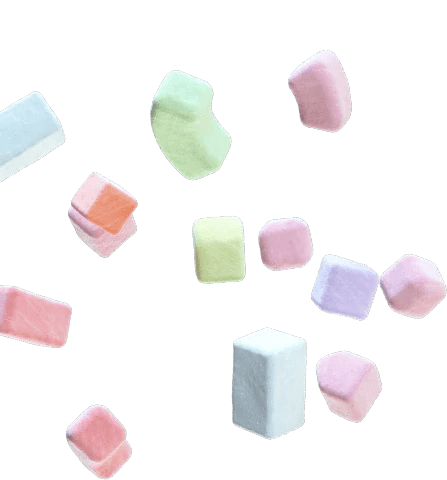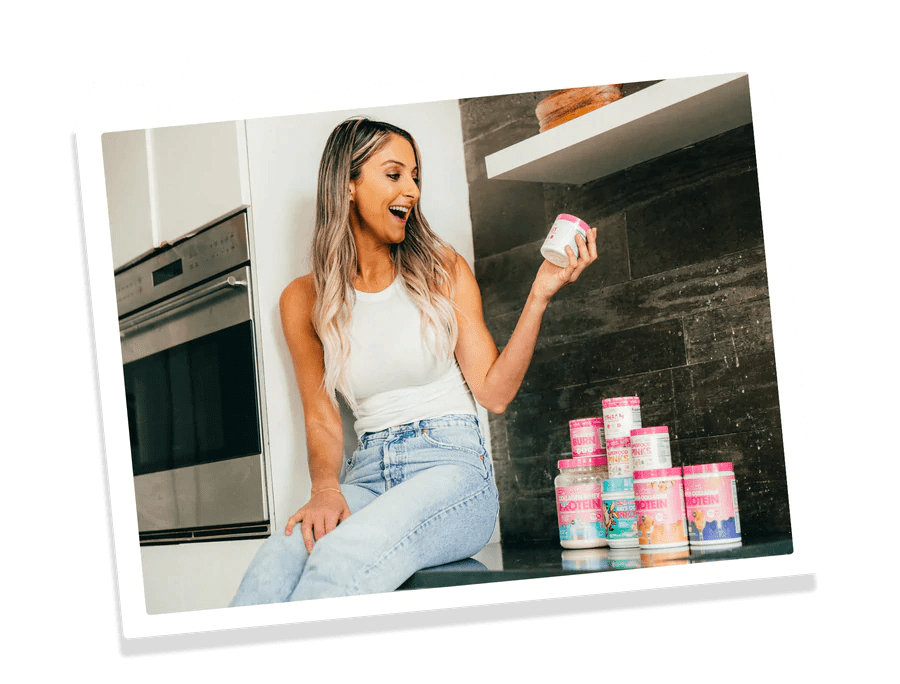 Everybody wants "youth." As in a youthful feeling - ready, optimistic, energetic, in control... all expressed by that great big toothy grin.
So being rebellious when it comes to the status quo, we asked ourselves, "why do all the products that supposedly help us look and feel youthful, seem so old, cold and clinical?" These dusty-looking things made getting better seem like some awful chore.
No wonder it's hard to get started. It's no fun.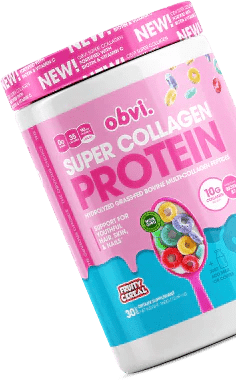 In the beginning, we thought we were making super-high quality, crazy-researched products for younger people.
It turned out, we were helping all kinds of people express a younger mindset.

AND COUNTING...
40K+ of whom find massive support and encouragement in the Obvi Community on Facebook. It's gratifying - 25,000,000 times in less than 2 years, people like you have used our product to feel something we all want...