"A delicious fountain of
Youth
."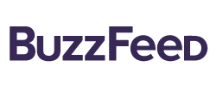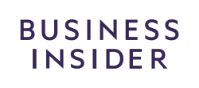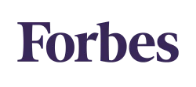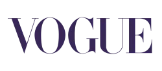 Let Us Help You Reach Your Health Goals!
not sure where to start?

Take the quiz below to find which products are right for you.
take the quiz
WEIGHT LOSS

Collagenic® Burn Elite

Introducing our clinically studied fat burner with GreenSelect Phytosome®, 5 Types of Collagen, and MCT Oils – a powerful patented blend designed to help you achieve your weight loss goals while nourishing your hair, skin, and nails.

WEIGHT LOSS

Collagenic™ Fat Burner Capsules

The world's 1st and only thermogenic fat burner with collagen.

WEIGHT LOSS

Collagenic Burn (Stim Free)
Fruit Punch Flavor

The Industry's FIRST thermogenic stim-free and caffeine free fat burner. With 8 grams of hydrolyzed bovine collagen per serving, along with patented ingredient Morosil, Obvi's Collagenic Burn powder is an all in 1 solution for your weight loss and fat burning needs.
WEIGHT LOSS

The 2 Step Weight Loss Method

The Power punch is here. For your off days, use our first-to-market collagenic burn paired with ingredients to help you lose weight and burn fat. For the days that you are feeling more elite, take our best-in-class Burn Elite - a powerful patented blend designed to help you achieve your weight loss goals while nourishing your hair, skin, and nails. This combo gives your body the ultimate plan to lose weight, curb appetite, and burn fat while increasing mood and energy.

WEIGHT LOSS

Beautiful Burn Bundle

Obvi's two flagship products under one perfectly paired bundle

WEIGHT LOSS

Look Good Feel Good Bundle

Look your best while feeling your best all day long