"A delicious fountain of
Youth
."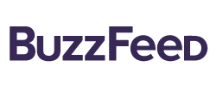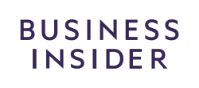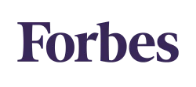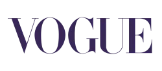 Let Us Help You Reach Your Health Goals!
not sure where to start?

Take the quiz below to find which products are right for you.
take the quiz
WEIGHT LOSS

Collagenic® Burn Elite

Introducing our clinically studied fat burner with GreenSelect Phytosome®, 5 Types of Collagen, and MCT Oils – a powerful patented blend designed to help you achieve your weight loss goals while nourishing your hair, skin, and nails.

WEIGHT LOSS

Collagenic™ Fat Burner Capsules

The world's 1st and only thermogenic fat burner with collagen.

WEIGHT LOSS

Detox

30​ Day Extra Strength Detox Cleanse to help Flush Toxins & Support Weight Loss.