Eternal Youth Begins From Within
Introducing our all natural blend of core anti-aging ingredients
More Than Collagen
Daily All-In-One Beauty Nutrition Powder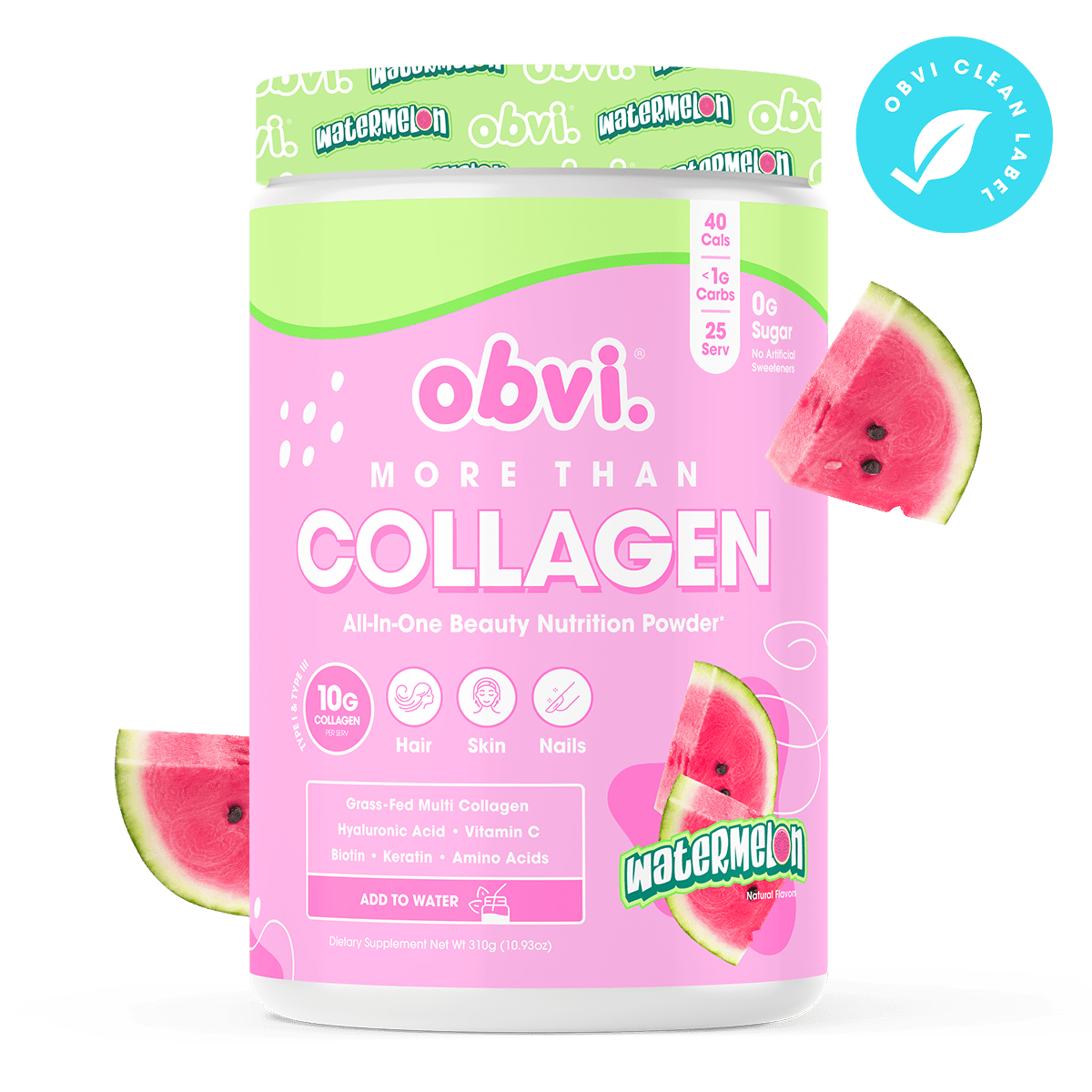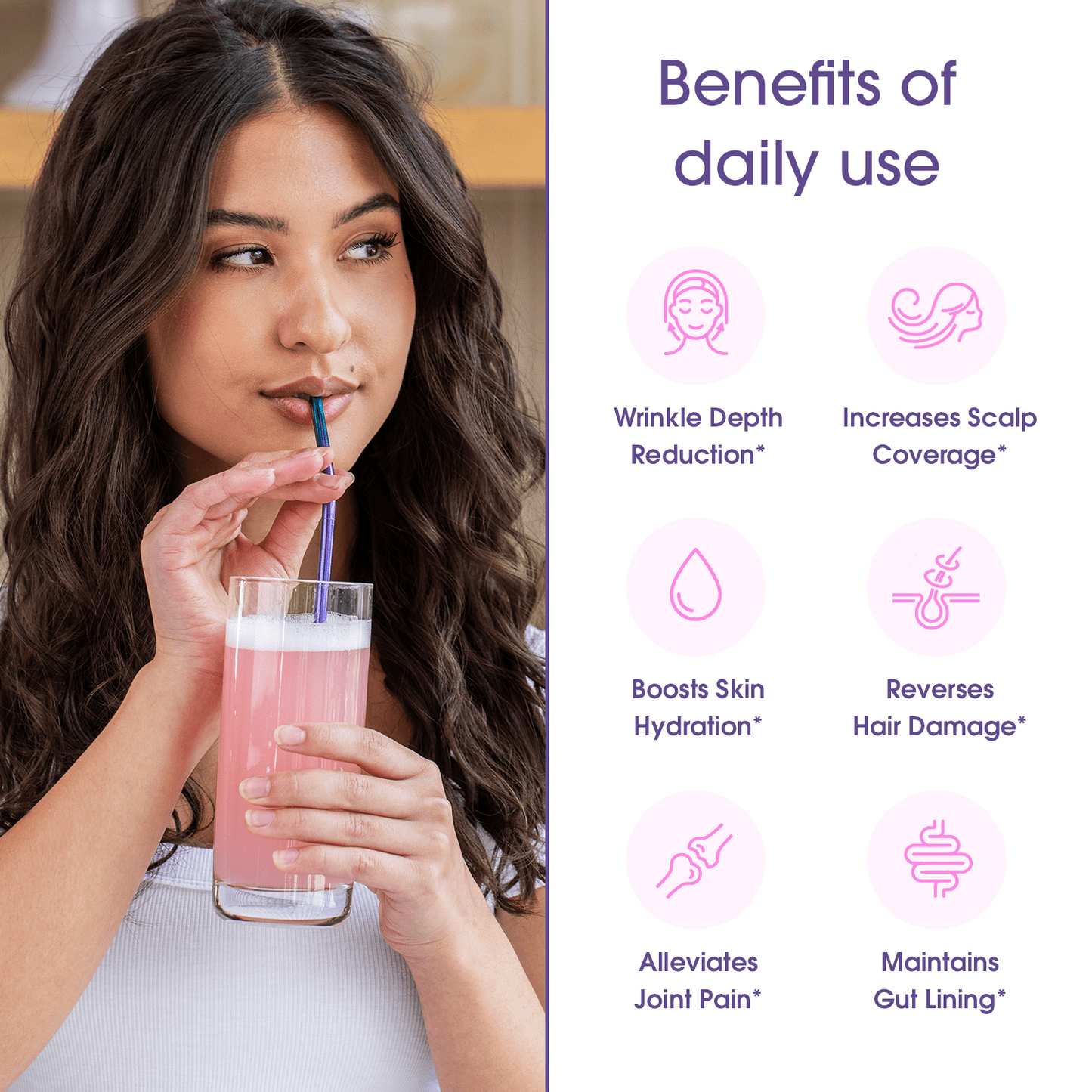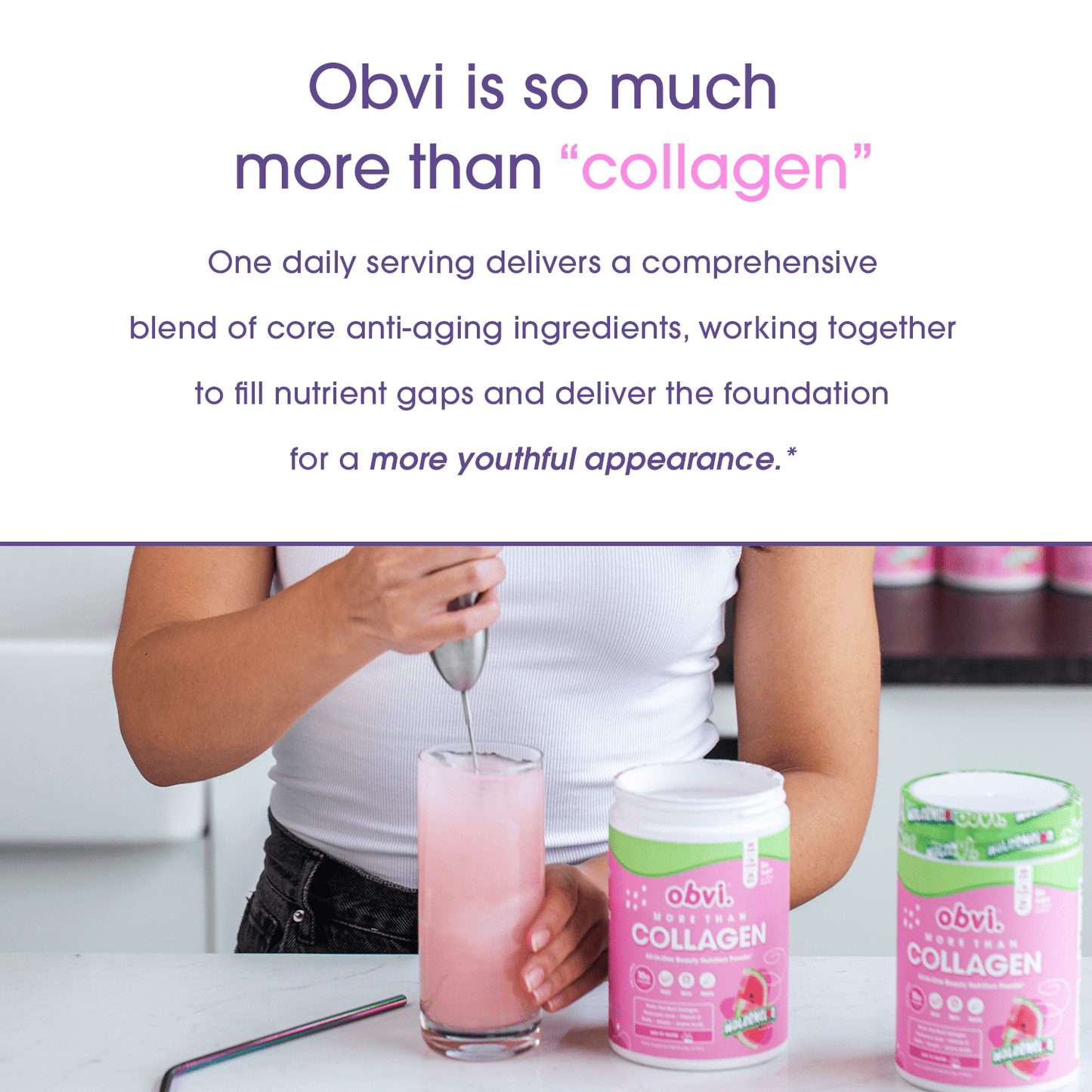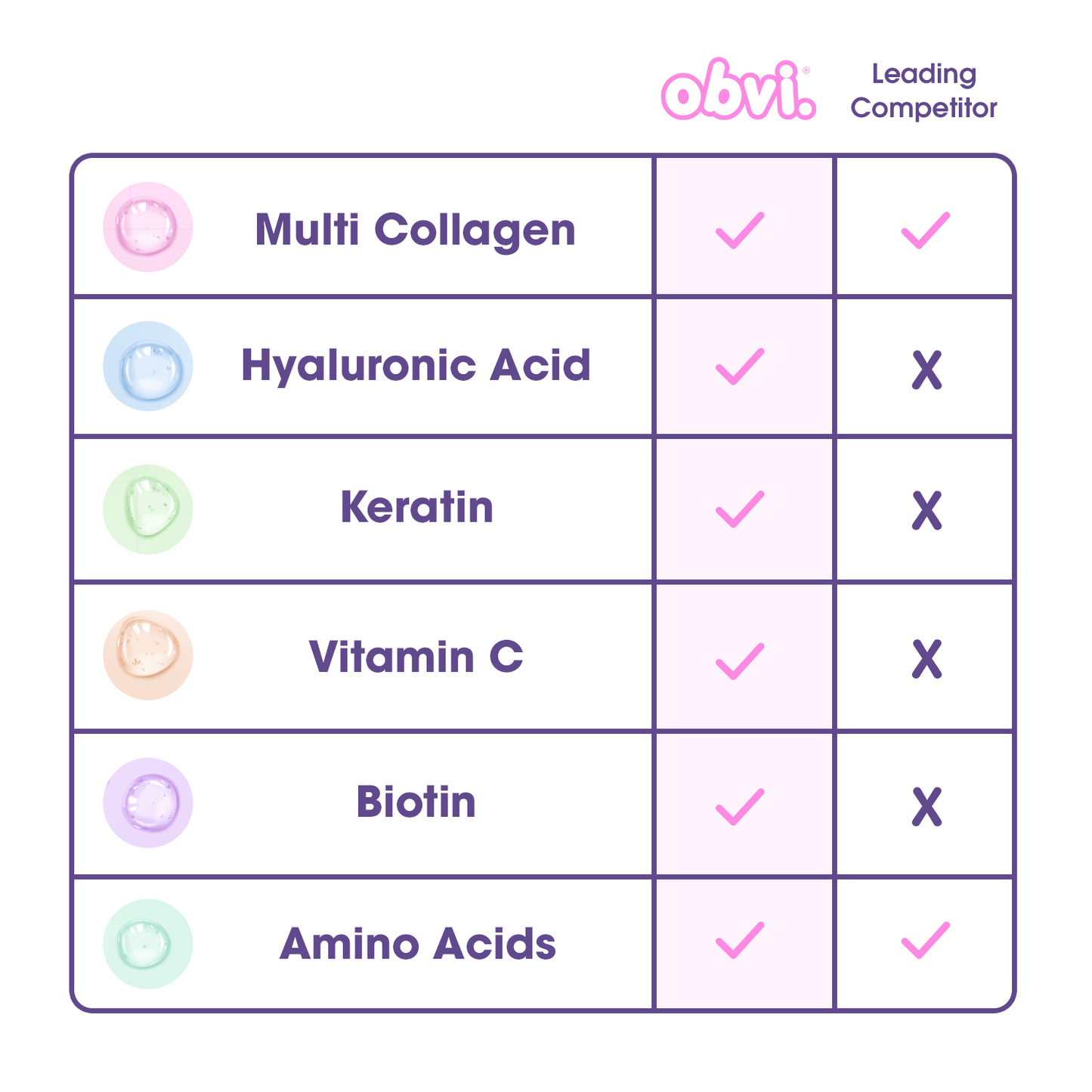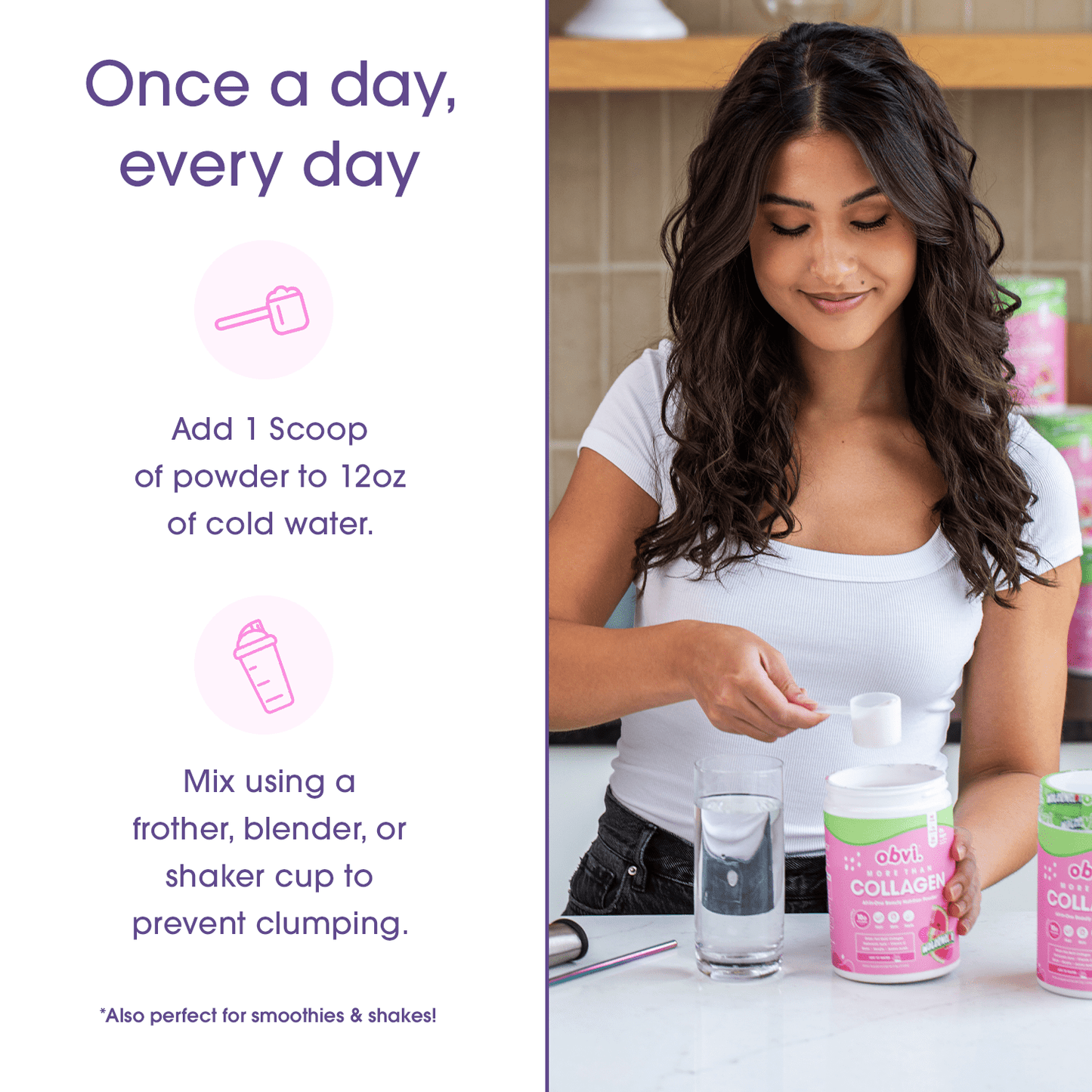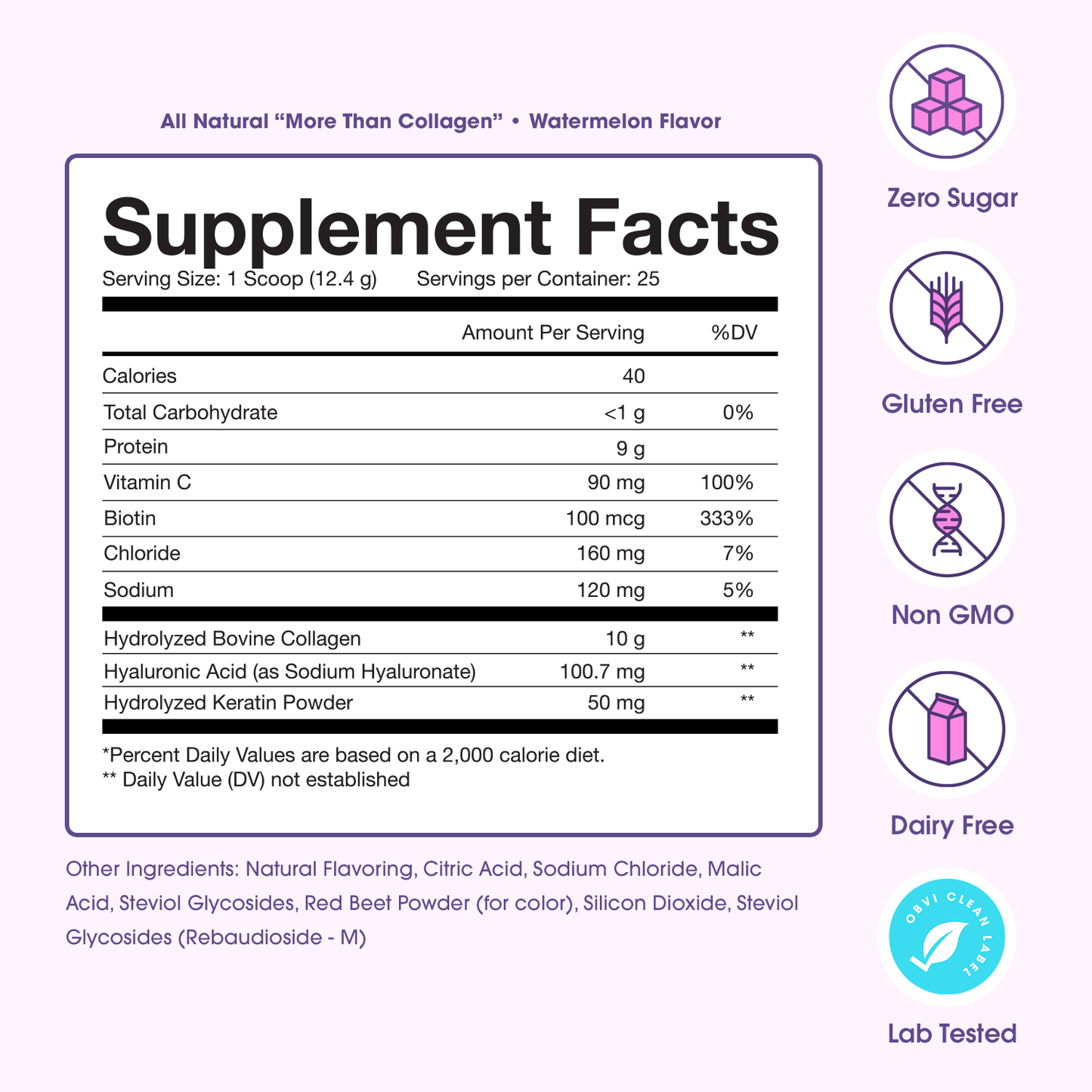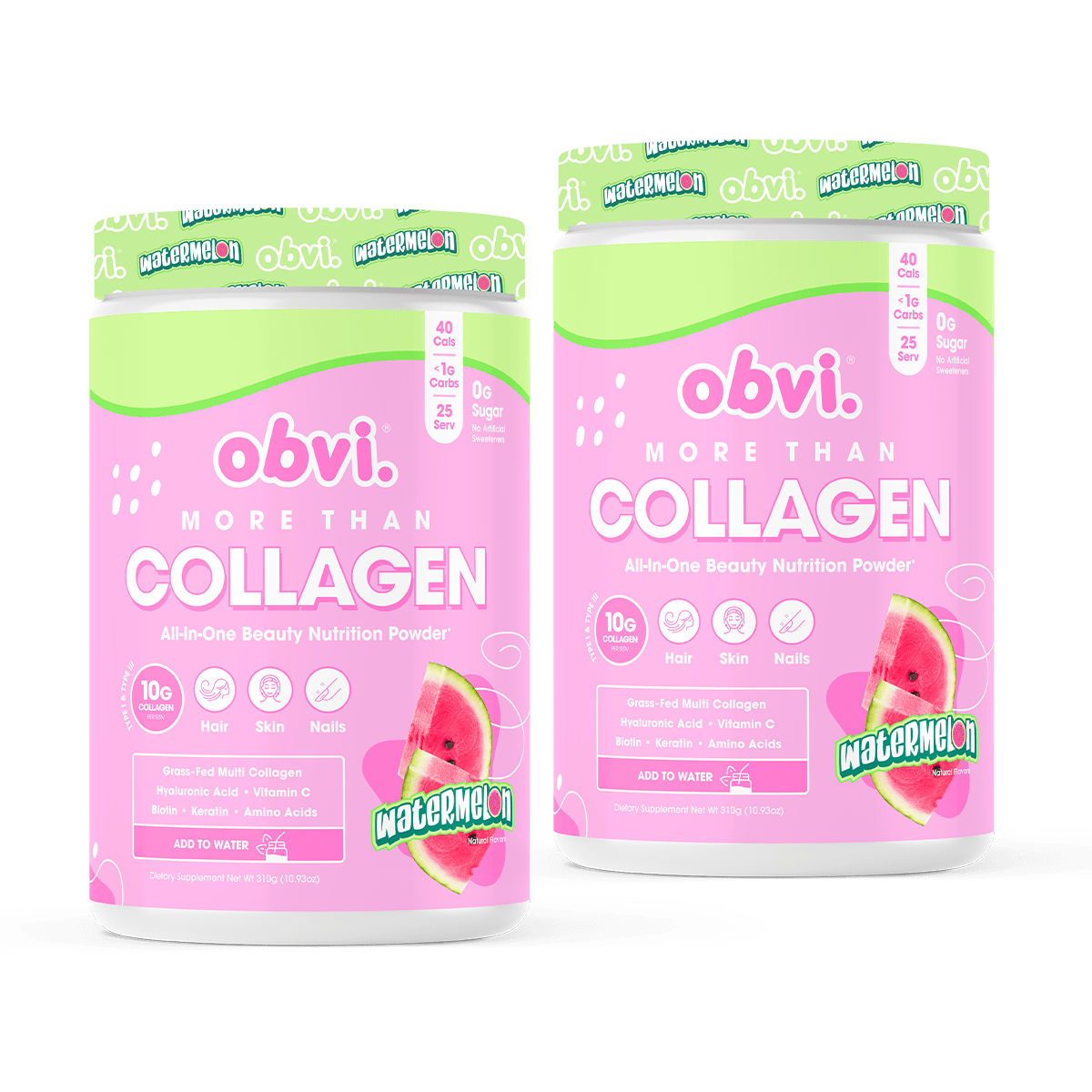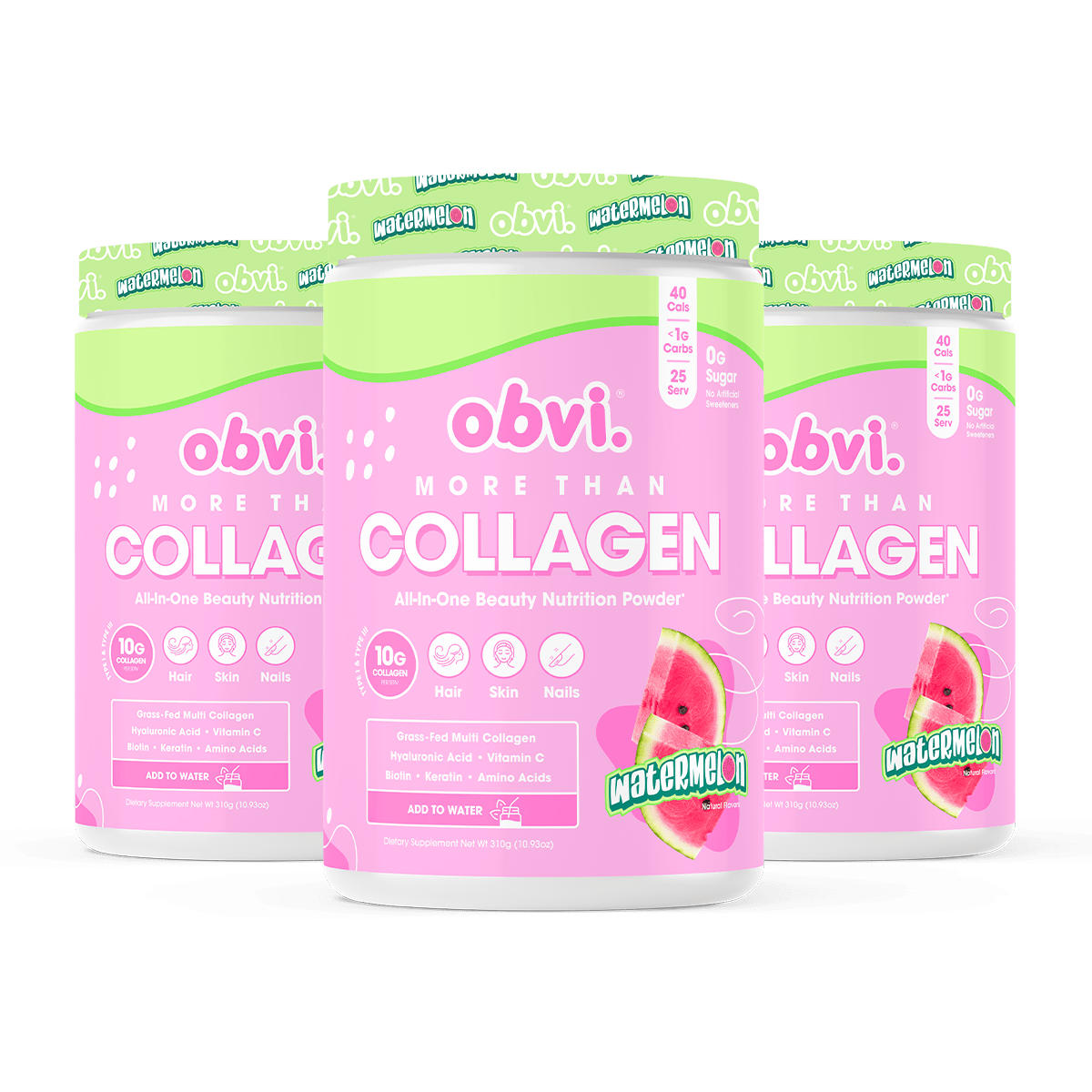 If you didn't enjoy your experience with our products for any reason, send them back within 30 days for a refund.
Our collagen actually tastes good...we promise!
You won't believe theres
ZERO

sugar and no artificial sweeteners or preservatives.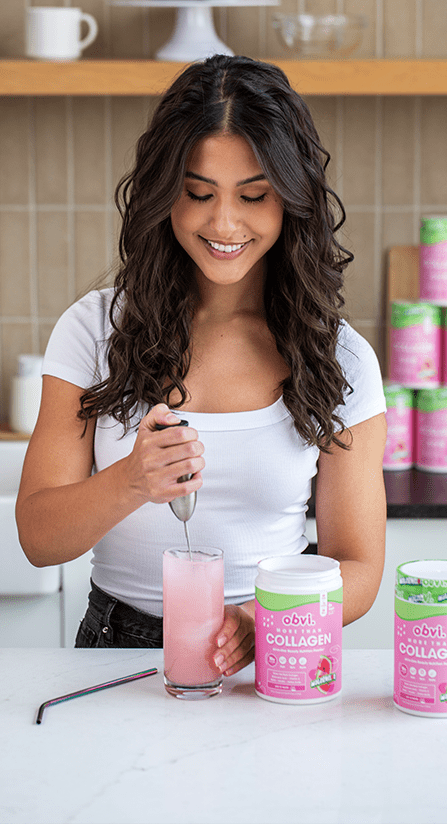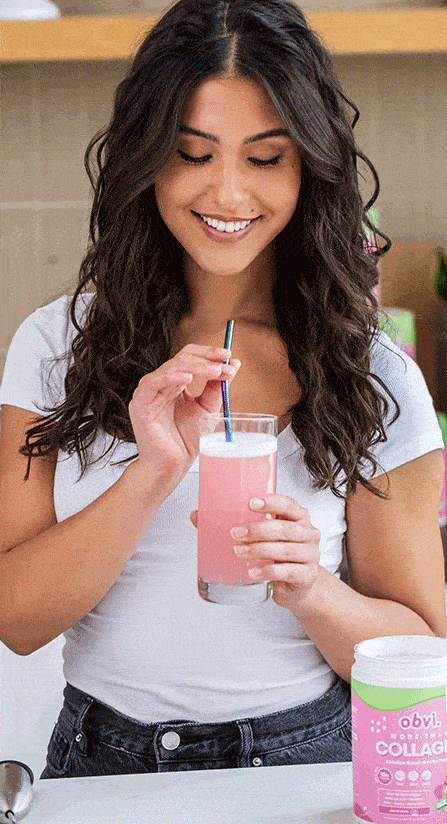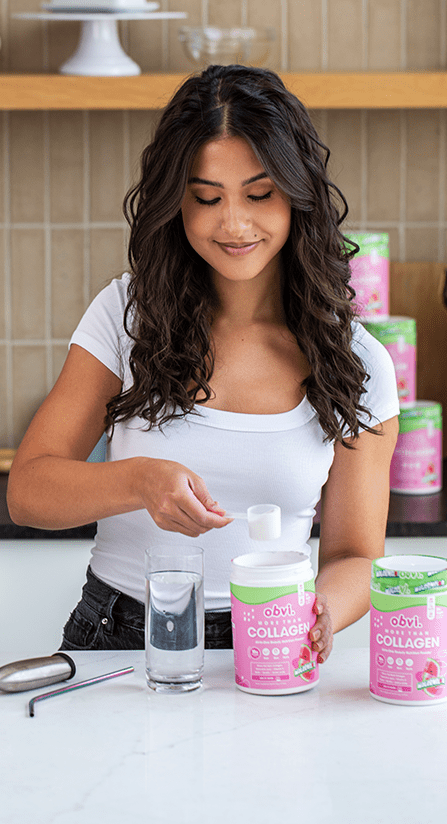 We give you more than just collagen alone.
Obvi is enriched with natural industry leading pro beauty ingredients that work together to nourish hair, skin, & nails.

Multi-Collagen
Reverse Multiple Signs of Aging

Hyaluronic Acid
Hydrate & Reduce Wrinkle Depth

Keratin
Strengthen Hair & Add Shine

Vitamin C
Brighten Skin & Reduce Redness

Biotin
Nourish Hair, Skin, & Nails
Zero Sugar

•

Gluten Free

•

Non GMO

•

All Natural

•

Refreshing Taste
What are the benefits of using Obvi daily? Alleviates Joint Pain
Collagen is an anti-inflammatory that helps to protect joints and tendons as well as relieving joint pain. Maintains Gut Lining
Collagen plays an integral role in rebuilding and strengthening the lining of our digestive tract. Glowing, Dewy Skin
Research has proven that taking collagen can help reduce the signs of aging in your skin. 10g of collagen per day for 45 days can lead to improvement in skin elasticity, wrinkle depth and overall skin hydration. Boost Scalp Coverage
Say goodbye to shedding and hello to stronger, thicker, more frizz free hair. Also helps to significantly increase scalp coverage and prevent further hair loss. Promotes Healthy Nails
Studies show that the ingredients in our formula improve nail firmness, hardness and thickness.
What makes us
better

than the competition?