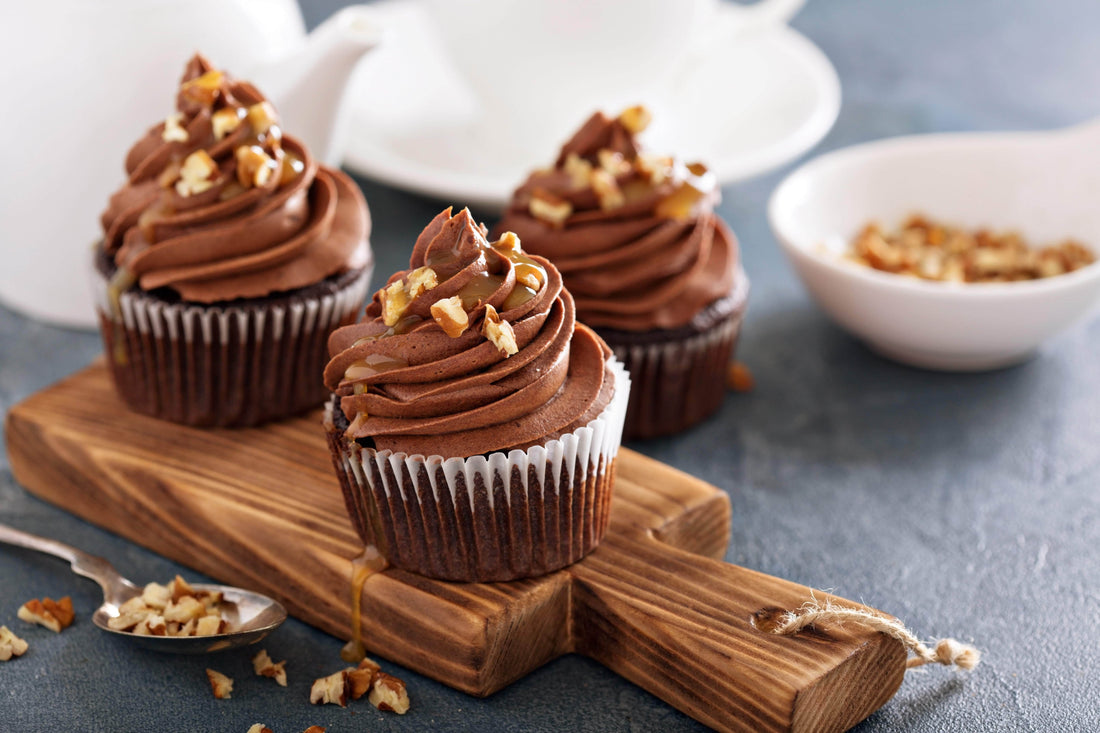 Did you know that there are several ways you can use Obvi's Collagen Protein than just drinking it alone?
It already comes in three delicious flavors, Fruity Cereal, Cinna Cereal and Cocoa Cereal, that are tasty on their own but you can always get even more creative! You can use Obvi if you're in a rush to work in the morning or want to take some extra time to make a delicious treat. Here are 4 different ways you can add more flavor to your day using Obvi:
There's nothing better than enjoying a delicious smoothie or shake to cool you down. Try adding a scoop of your favorite Obvi Collagen Protein flavor to your next smoothie or shake creation to give your body added health benefits. It's so fast and easy to incorporate into your drinks that you'll never want to drink another smoothie or shake without it. Check out this Cinful Chocolate Smoothie recipe!
Did you think that Obvi's cereal flavor and regular coffee wouldn't mix? Think again! By adding a scoop of your favorite Obvi's Collagen Protein flavor and mixing it into your favorite coffee drink, you'll get a sweet twist to your morning Joe. With almost a 100 different styles of coffee to choose from, you'll never get tired of incorporating Obvi into the latest coffee craze. Check out this Fruity Cereal Collagen Frappucino recipe!
The perfect way to bake up treats and not feel guilty about it is by incorporating Obvi! Swap out using regular cinnamon in any classic recipe for Obvi's Cinna Cereal flavor and you'll get a delicious taste along with a protein boost! If you want to add a fruity twist to your next dessert, add a scoop of Obvi's Fruity Cereal flavor to satisfy your sweet tooth. Check out this Cinnamon Chocolate Collagen Cupcakes recipe!
Give your classic oatmeal and cereal more collagen protein by mixing in Obvi into your finished product. Once you're done preparing your cereal or oatmeal, take a scoop of your favorite Obvi Collagen Protein flavor and mix it in completely. Breakfast is the most important meal of the day and by adding Obvi's collagen formula you'll be helping the most abundant protein in your body. Check out this Cinna Cereal Oatmeal recipe!
If you want a full list of recipes incorporating Obvi's Collagen Protein, click here! Do you have any tips on how to integrate Obvi into your next meal? Have you tried any of these tips? Comment down below!