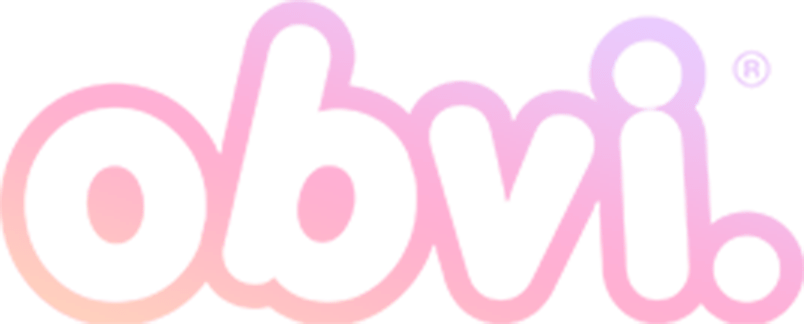 'S PERSONALIZED OBVI BUNDLE
30 day money back guarantee
Free
Shipping
Ships Within
1 Business Day
Love it
or your
money back
Liquid error (snippets/mo-snip-main-product-body line 441): product form must be given a product
Super Collagen Protein Powder
PRODUCT BENEFITS
✅ Thickens Hair
✅ Encourages Nail Growth
✅ Strengthens Joints & Bones
Main Ingredient
✅ Hydrolyzed Multi‑Collagen Peptides
KEY INGREDIENTS
✅ Biotin
✅ Vitamin C
✅ Magnesium
✅ Calcium
✅ Iron
✅ Vitamin E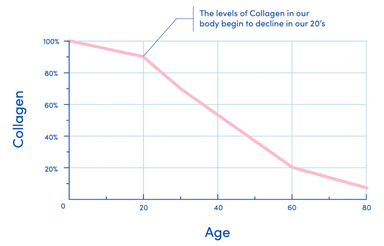 's Personalized Obvi Bundle
---
You want to make sure a wellness ritual can fit into your busy schedule
---
You know exactly what you want to improve to make you feel most confident
---
You're looking to Obvi to help kickstart and sustain the progress to your goals
's Bundle Stats
25,000+
5 Star reviews on the Obvi products in your personalized regimen
-1%
We lose 1% of collagen every year after age 20
11
Get some of your personalized products in over 11 flavors
67%
67% of our quiz respondents had similar needs to you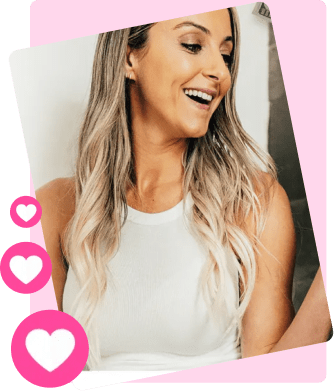 Brittany Vahan
Long-Time Obvi Coach
With a background in Obvi's Burn Challenge, and a passion for health, wellness, and fitness, Brittany is here to coach you towards your goals. Her upbeat personality and can-do attitude will help you feel motivated as you pursue better hair with your personalized bundle.
1
Take your regimen for at least 30 days and gauge how you feel
2
Send feedback and discuss your progress with an Obvi coach
3
Optimize your personalized products to stack your success
frequently
asked questions
When you take the products curated for your hair, skin, and nails needs together, you'll compound your progress and accelerate your results.Take each product according to the instructions on the package and you're golden.
In two weeks you'll find your consistent rhythm and enjoy the wellness ritual you've established. In 4 weeks, you'll start to notice your hair feels a bit thicker, your skin's looking brighter, and your nails look nicer. In 6 weeks, you'll start to hear the compliments roll in about how you're glowing. And after 8 weeks you'll feel like you've turned around your hair, nails, and skin completely.
While Obvi is dairy-free and keto-friendly, it is not vegan. Our collagen is sourced from beef. As of right now, we have yet to find a known source of vegan collagen.
Yes. Our products are made at an FDA approved facility, lab-verified, made in the USA, cGMP-verified, and clear of any heavy metals or pesticides.
We request 48 business hours (or two business days) to process orders. Once the order has been placed, you will receive a confirmation number within this time frame. If you placed an order and did not receive a confirmation number, be sure to contact us at [email protected].
Standard shipping will typically take around 3-7 business days once the order is processed.
Obvi believes in providing clean, natural nutrition to its customers, without the use of fillers or binders.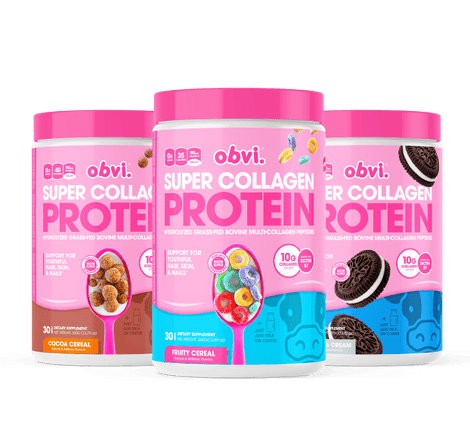 The Obvi Difference
We at Obvi pride ourselves on using clean, carefully tested ingredients. Our pure and effective ingredients are integral to the products we sell. Not only are our ingredients top-quality, but our formulas are too. We never settle on common formulations.
We instead seek out innovative and safe ways to make Obvi products more effective. Our products are made for better absorption so you can reap the benefits of your Obvi supplements.

30-DAY MONEY BACK GUARANTEE
If you didn't enjoy your experience with our products for any reason, send them back within 30 days for a refund.
If you didn't enjoy your experience with our products for any reason, send them back within 30 days for a refund.