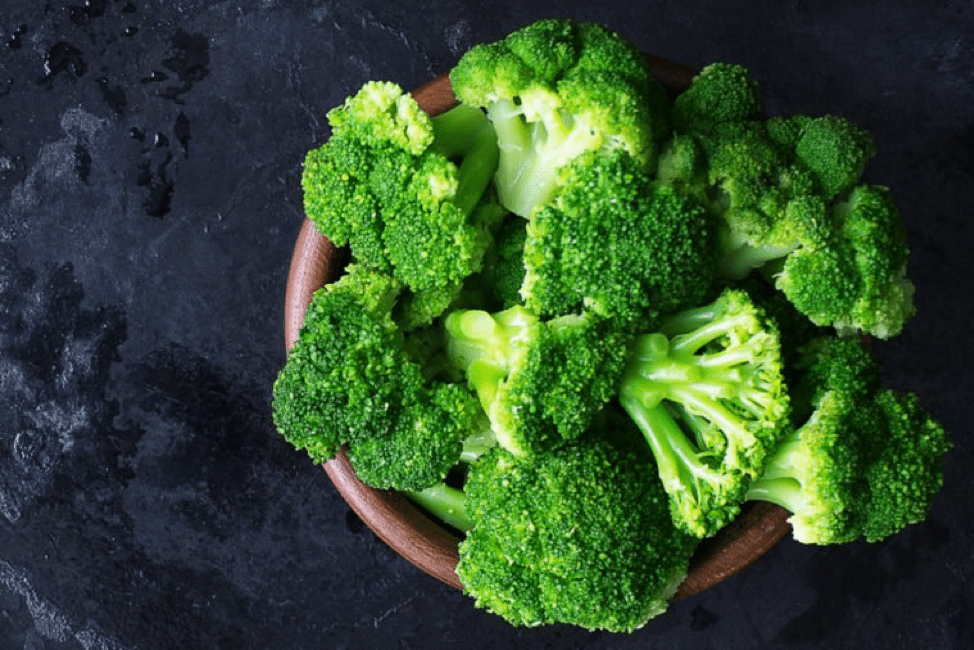 Secrets to Retain the Youthful Skin at the Age of 30
Regardless of ages, women always want to be beautiful and young. However, over time, the signs of skin aging are increasingly evident on the body through health, beauty and skin.
Although today's beauty technology has become advanced, to keep the youth always exposed, you need to have your own secrets to stay healthy deep inside.
As you may know, natural collagen supplement is a great assistant in retaining your glowing skin. The article will outline best tips to add collagen to help keep your beauty and even many other health benefits.
Reasons To Take Natural Collagen
Scientists have found that collagen helps maintain the health of bones, cartilage, ligaments, blood vessels, eyesight, hair, and nails, because it accounts for 25% of the body's total protein.
As for the skin, the presence of collagen is up to 70%. Therefore, collagen plays a significant role in keeping the skin's network structure, which helps maintain the elasticity, smoothness and firmness of the skin.
Also, according to studies, natural collagen in the body will be maintained stable and firm around the age of 25 or lower. Starting at 25 onwards, collagen begins to decline, resulting in sagging skin. This time is when collagen supplement helps the skin maintain smooth, firm and youthful moisture every day.
How To Replenish Collagen Naturally With Nutritious Foods
To nourish the skin always young and beautiful, the addition of Collagen is what we need to do. One of the safest ways to replenish collagen is through the foods we digest every day. The following suggest some nutrients rich in collagen you should take regularly.
Dark green vegetables

Dark green vegetables like spinach, cabbage, asparagus, broccoli,... contain lots of vitamins, minerals and antioxidants that help prevent free radicals from damaging, improve skin resistance and stimulate the body enhance collagen production effectively.
Red fruits and vegetables
The composition of these foods is rich in an antioxidant called Lycopene. This substance both acts as a natural sunscreen and helps stimulate the body to increase production of collagen. Therefore, you should increase the addition of red vegetables such as bell peppers, tomatoes, strawberries, carrots, alcohols and watermelons.
Avocado
Needless to say, avocado is rich in vitamin E and Omega-3 fats that help keep skin smooth and moisturized day by day.
Cowpea
The cowpea contains zinc and hyaluronic acid, which holds water in the skin and makes it smoother and softer.
Soy
Eating plenty of soy is also a good way to replenish natural collagen by the presence of active genistein. This active ingredient also helps prevent enzymes causing skin aging and enhance skin elasticity.
Collagen Supplements
Although the natural collagen found in food is plentiful, scientific studies have shown that taking natural collagen from foods is not enough to compensate for the amount of loosing collagen. Experts explain that the collagen in foods is often abundant, making it difficult to be fully absorbed and most of it will be excreted.
That is the reason why even when you take lots of green vegetables, foods containing collagen, the body is still deficient and the skin is still less smooth.
This time, the use of auxiliary products such as collagen protein powder is necessary. Obvi's Super Collagen Protein is perfect for youthful skin because it is hydrolyzed for maximum bioavailability. Now, Obvi has the world most advanced and active collagen protein formula in the market. More interestingly, you will find their powder tasty thanks to its different delicious flavors. Their collagen protein also contains Biotin which promotes healthy skin, hair and nails. Despite the convenience and high quality, you still have a very competitive price because Obvi has partnered with Couponupto to provide consumers an effective purchasing solution. It's easy to find dozens of attractive Obvi discounts and deals so you can get a real bargain for. There are many super shocking promo codes waiting for you at OBvi Store.
Conclusion
In summary, the above are suggestions for the best foods preventing skin aging. You should combine nutritious food with collagen protein powder to achieve the best results, not only for the skin but also for the health inside.